Your community is changing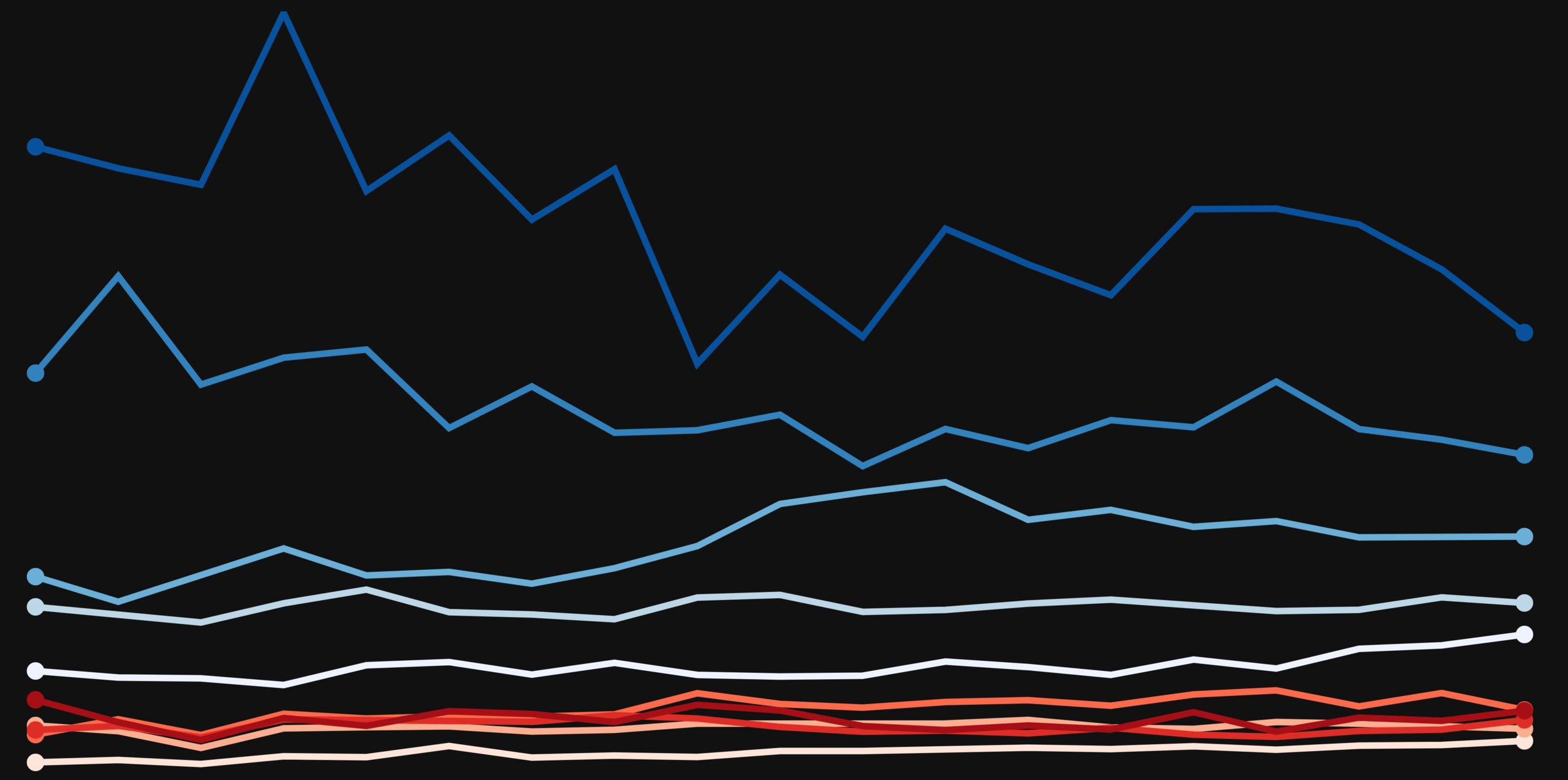 We make charts to help you understand these changes
We cover all 3,142 counties in the United States
Don't live in the US? Sign up anyways and we'll do our best to make charts for your community.
We address hundreds of topics
Housing affordability, violent crime, college debt, job growth, the opioid crisis, healthcare costs, …
We only send you charts for the communities and issues that matter to you
You just need to tell us which issues and communities you care about.